Smoothie Bikes
A Smoothie bike is a stationary bike with a blender fitted to the front of the bike which spins as you pedal. The blender is filled with a variety of fresh fruits and juices, creating a delicious smoothie for you to drink once you have finished pedaling.
We manufacture our own smoothie bikes here in Leicestershire. We have bikes for you to hire or alternatively you can buy your own bike made to your own specification.
Click on the images below to see what we have to offer:
Hire from £100 per day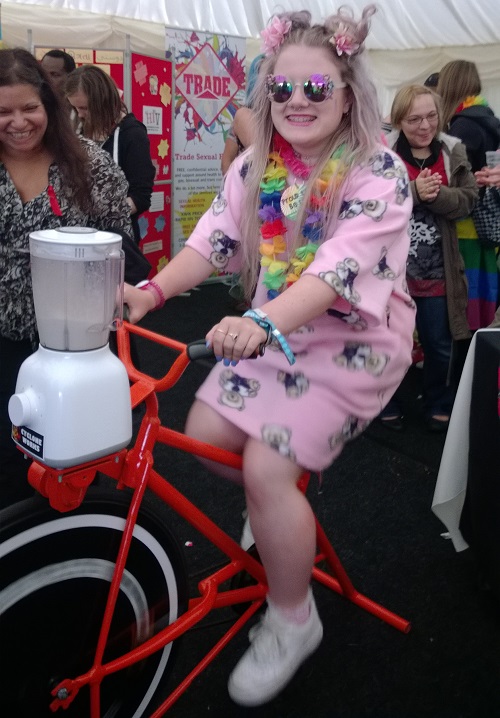 Find out more...
Purchase from £790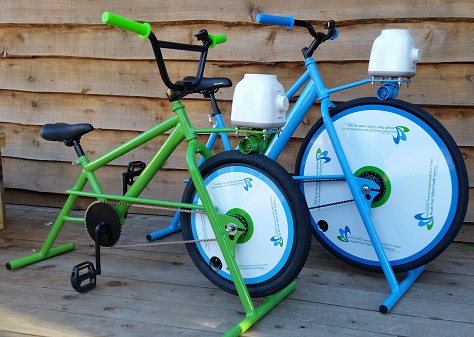 Find out more...